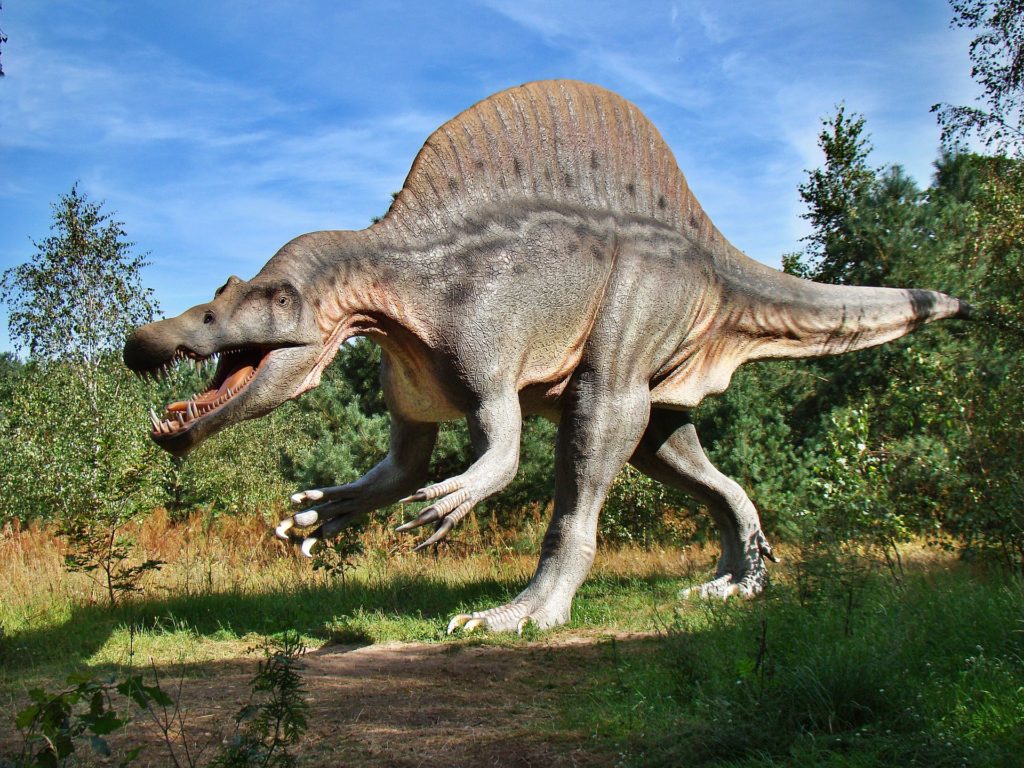 Klimawandel – To Do Liste
"Was soll einer alleine schon erreichen?" fragte sich die halbe Menschheit … (Verfasser unbekannt)
Klimawandel To Do – Es gibt viel zu tun. Bereits vor 40 Jahren, bei der ersten Weltklimakonferenz in Genf, waren die Fakten schon hinreichend so bekannt wie heute. Geändert hat sich seither nichts. Nun haben wir keine Zeit mehr, uns in in Dingen zu verlieren, die uns nicht schnell genug zum Ziel bringen. Denn wir haben nur noch bis ca. 2024 Zeit.
Deshalb: Beteilige Dich an aktuellen Aktionen, geh wählen, sensibilisiere Dein Umfeld, schreib Leserbriefe an Fernsehsender und große Zeitungen oder auch Briefe an Politiker, Entscheidungsträger u.a. (hinter jedem Brief werden 1000 Menschen geschätzt), unterschreibe Petitionen. Die Zeiten, als "Öko" verschrien zu werden, sind vorbei. Jetzt geht es um das ganze, und es weiß jeder. Wir können höchstens noch unterscheiden zwischen denjenigen, die das Thema aus opportunistischen Gründen verdrängen und denjenigen, die es akzeptieren und sich damit auseinandersetzen.
Was letztlich zählt ist, wie wir uns in den nächsten 10 – 20 Jahren noch selbst morgens im Spiegel anschauen können. Wollen wir zu denjenigen gehören, die sich und ihre Kinder selbst belogen haben oder zu denjenigen, die ehrlich zu sich waren.
Hören wir auf das, was wir wahrnehmen und empfinden und beginnen wir zu handeln – unsere Generation hat es in der Hand.
Was können wir jetzt tun?
Welche strukturellen Veränderungen sind jetzt zu tun: –> hier klicken
Hier findest Du Möglichkeiten, im Alltag klimafrei zu werden –> hier klicken
Hier findest Du aktuelle Möglichkeiten, Dich zu beteiligen:  >> blog posts 
Hier findest Du Organisationen, die Du unterstützen kannst:  links 
>> back to home
__
What can we do now?
Climate Change To Do list
"What should someone achieve on their own?" Half of humanity wondered … (Author unknown)
There's a lot to do. Already 40 years ago, at the first world climate conference in Geneva, the facts were sufficiently well known as they are today. Nothing has changed since then. Now we do not have time to lose ourselves in things that do not get us to our aims fast enough. because we only have time until 2024.
Therefore: Participate in current actions, go vote, sensitize your environment, write letters to TV broadcasters and large newspapers or letters to politicians, decision-makers and others (behind each letter, 1000 people are estimated), sign petitions. The times when being labeled as "eco" are over. Now it's all about it, and everyone knows it. At most, we can still distinguish between those who avoid the issue for opportunistic reasons and those who accept it and deal with it.
What ultimately counts is how we can look at ourselves in the mirror in the morning in the next 10 to 20 years. Do we want to be one of those who have lied to themselves and their children or to those who were honest with themselves.
Listen to what we perceive and perceive and begin to act – our generation has it in hand.

What can we do now?
Here you will find ways to become climate-free in everyday life -> click here
Here are some current ways to get involved: >> blog posts
Here are some organizations you can support:  links 
>> back to home